About
About Our Shop In Belgrade, MT
A DESIRE FOR SOMETHING BETTER
When our owner -- Matt Tabner -- was growing up, his family lived in an area without an auto repair shop. People traveled long distances for pricey auto service or DIY projects, neither of which were ideal solutions. He knew there was a need in his community for an auto repair shop that didn't just provide quality services, but also genuine care and counsel that was personable and personalized. In 2017, he was able to achieve that goal by opening Vallise Automotive Group, which provides auto service with the customer's best interest at heart. In other words, we have that warm, "mom and pop" feel to our shop. In a little under a half-decade since opening, Matt and his team continue to provide that same standard of auto care.
---
HOW CAN WE HELP YOU?
WE'RE READY TO WORK WITH YOU
You and your vehicle deserve to work with auto professionals who have your best interests at heart. At Vallise Automotive Group, we're committed to providing you with a high-quality, affordable auto service that'll leave you confident and at ease. Our shop in Belgrade, Montana, is home to auto professionals with extensive experience in the industry. We trust that our team can perform any service your vehicle might need, and we can't wait for you to work with them.
Schedule your service by giving us a call at (406) 306-7084, as we'd be happy to chat and understand what your automotive needs are. If you're close by, feel free to visit our shop on 50 Sundown Meadow Road, meet the team, and schedule your visit in person. We'd be more than glad to meet you.
---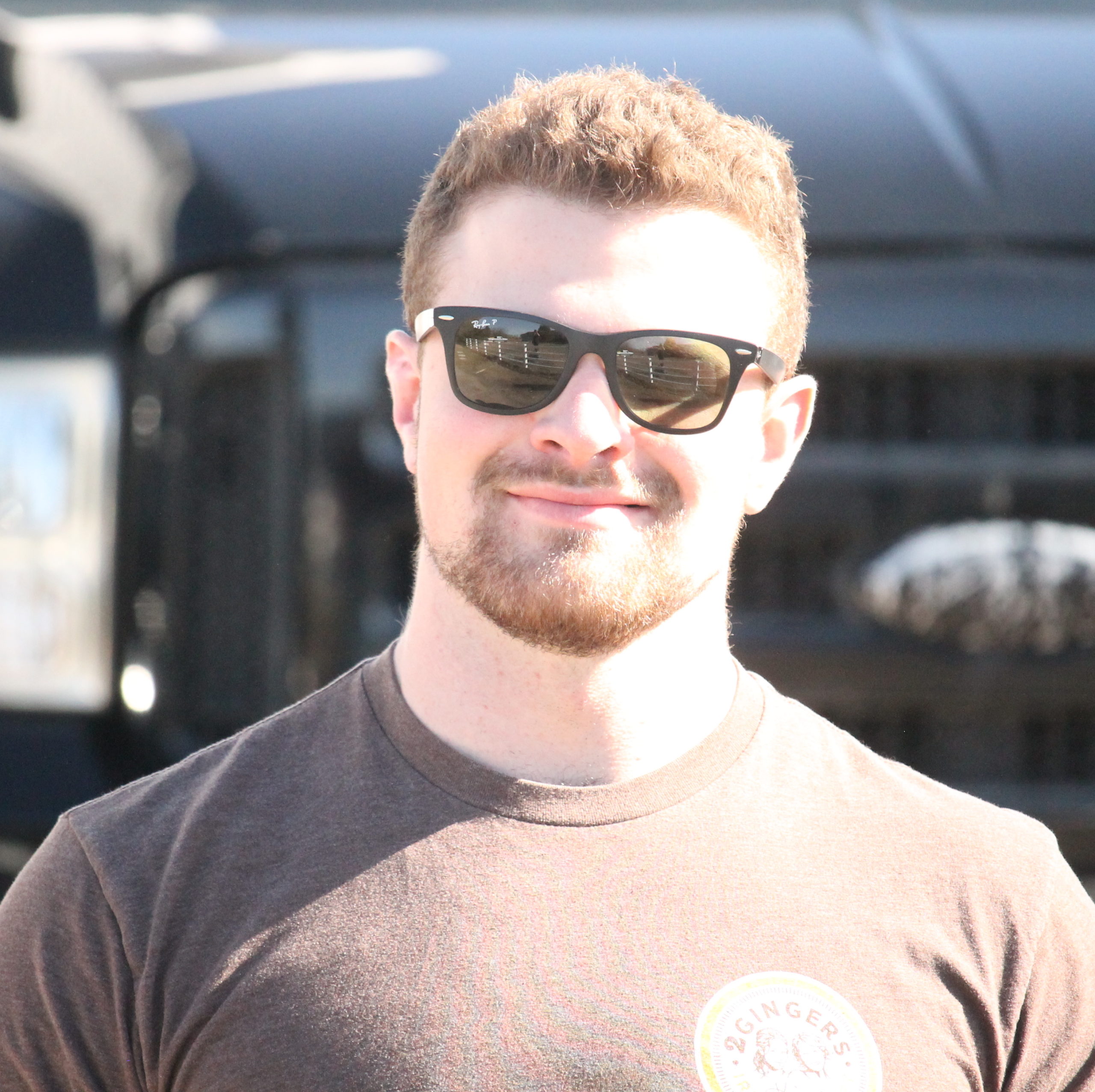 PERSONALIZED SERVICE
At Vallise Automotive Group, our goal is to provide tailored auto services that are quality and affordable. How exactly do we achieve that? Through our automotive professionals, who are some of the finest technicians and service advisors in the area and industry. Our team works with you to find the right solutions for your vehicle and situation, providing you with a free 15-minute inspection and a free quote of the services we'd perform. They're also unafraid to say no to a service or even deny one if that means placing you and your vehicle in jeopardy. Our team has your best interests at heart, and they work hard to make sure you're provided with services that make sense for you and your vehicle. No hidden services. No surprise fees. We perform the services with quality, care, and precision, so you can drive away in a vehicle that provides you with the peace-of-mind you deserve.